Improving Investor Relations with the Help of docurex®

Investor Relations need to be a top priority with every company, especially those of medium to large size. The goal of this department is to share information with investors to ensure they have an accurate understanding of the company and its affairs, as this helps the investors to make informed decisions regarding whether to buy or sell. The Investor Relations department likewise provides intelligence about the market to the internal management of the corporation.
Typically found in the public relations department, this team became a necessity following the passage of the Sarbanes-Oxley Act in 2002, as the act increased the reporting requirements for those companies that are publicly traded. All information shared, however, must be kept confidential, which is where docurex® comes into play.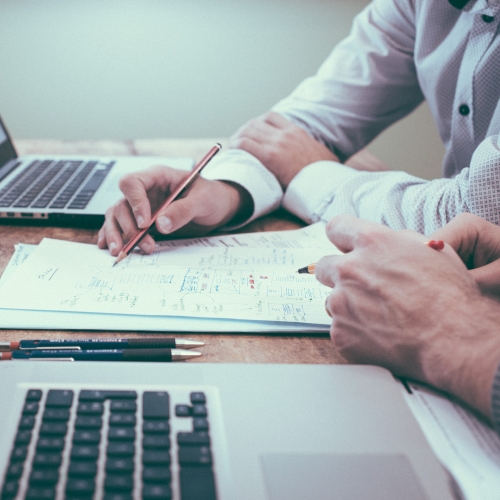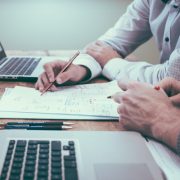 docurex® serves as a virtual data room for the Investor Relations department of a company. With this highly secure program, companies find they can increase the efficiency of their buying and selling transactions while maintaining due diligence. The user interface requires no training and no client software. Furthermore, it allows for full-text indexing so investors may search for the information they desire without needing to weed through text. These are only a few of the many features found in the program, and there are numerous others the Investor Relations department will find to be of benefit.
Highly confidential documents may be shared in a secure manner, as the documents are fully protected from external access. Investor Relations departments find this to be of great help, as they must ensure trade secrets remain undisclosed while meeting all reporting requirements.
The use of this highly secure solution builds trust with companies and their investors immediately. Trust is the foundation every good relationship is built on, thus this benefit should never be ignored.
The granting of rights in a data room is done at an individual level, allowing companies to specify which persons or groups obtain access to which documents. This is of great importance when working with different investor groups. Many companies find they struggle in this area, as they want to ensure information doesn't fall into the wrong hands. Use of this program guarantees it doesn't.
Documents may be viewed simultaneously after upload by all authorized individuals. Investor Relations departments will find this to be of great help when information needs to be shared rapidly during the decision making process and in other situations.
Every customer receives highly professional and personalized support and service. Each company is unique, and the program takes this into account.
Investor Relations remain trustworthy and secure with the use of docurex®. When this is the case, the company benefits in numerous ways.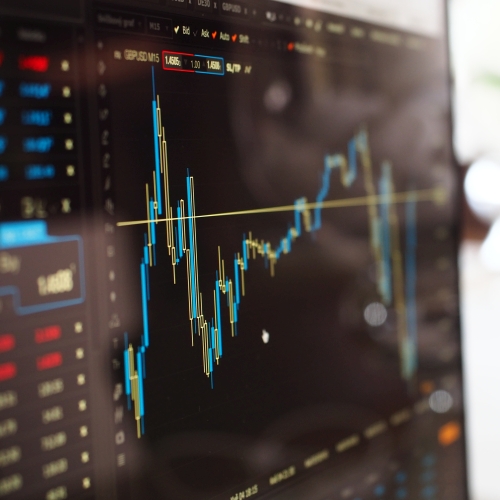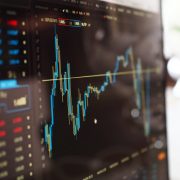 Compliance remains of great concern within a company's Investor Relations department. With the help of docurex®, an Investor Relations department finds this to be less of a concern. The program may be used for a variety of other purposes, including mergers and acquisitions, thus it is an option every company should consider. Try the program today at no charge with the help of the free trial version. There is no obligation to buy, yet companies that do so find it benefits them in numerous ways. You will likely find the same, so it's best to request your test access today. Doing so allows you to unleash the power of this software to benefit your organization.
Keen to find out more? Trial docurex® dataroom free and without obligation. We would be happy to enable your test access immediately. Confidential and ultra-personal to you. Try out docurex® here.