docurex® Transaction room
Robust document security is vital to the protection of sensitive business information. The majority of companies collaborate and store large amounts of data on multiple computing devices. This creates a need to use an advanced document management system. A good solution not only provides security but also boosts productivity. In-house teams can find it easier to change and update documents in addition to creating new datasets.
Personnel in large companies create, share and upload documents multiple times a day. Administrators manage user access to the documents and ensure that the system is always running optimally. Functionality issues that hinder the smooth processing of information compromise the productivity of individual staff members or teams.
Small and large companies operating in several locations may face challenges when it comes to sharing documents. Data stored on hard disks is difficult to share between sites. Teams need to make copies before dispatching the information to other sites. The process is cumbersome and time-consuming. It also involves performing regular backups manually.
Fortunately, companies can take advantage of advanced cloud-based solutions to eliminate the need for storing information on hard disks. Virtual data rooms provide a convenient way to share and store vital documents securely. Encryption helps protect the information during transmission over the internet and in storage. The data rooms perform regular backups automatically to ensure no information is lost.
Archiving datasets in cloud-based transaction rooms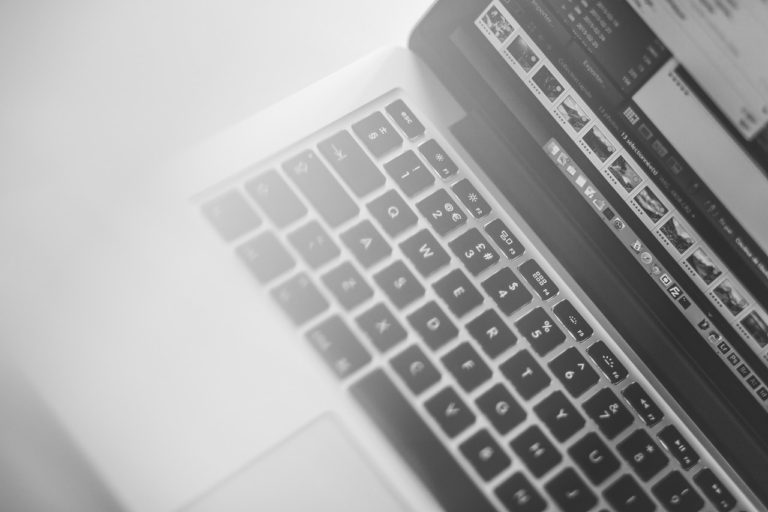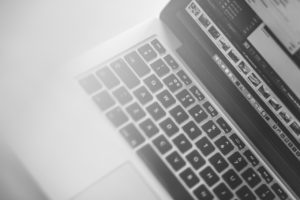 A virtual transaction room has the capacity to handle both small and large datasets. It comes with a wide variety of productivity benefits for businesses of varying sizes. It enables organizations to store, manage and archive different types of files. Virtual solutions like docurex® simplify the entire process and provide an intuitive interface. The system stores uploaded documents in files and folders created by the users.
Staff members can access the files from any computing device with an internet connection. In turn, improved access allows field workers to become more productive regardless of location. They can access or upload important documents using mobile devices, such as smartphones and tablets. Administrators can grant access to employees based on individual roles or group operational requirements.
Employees granted access to the data rooms use passwords to validate login credentials. This approach controls access to sensitive documents.
The docurex® data room allows large firms with several departments to create and manage their own backup systems. This helps improve flexibility and bolster productivity. In addition, the solution eliminates the need to copy documents from one site to another. Information stored online is always up to date since the system saves changes to the files in real-time. This means employees in different sites can collaborate more effectively and make key decisions faster.
Secure data storage in one place
The docurex® virtual platform prevents unauthorized access based on user or group permissions set by the admins. The solution leverages a multi-layer security system to protect data. The virtual room can handle business acquisitions or mergers. It allows organizations to store all relevant company documents, records and files in one place. This is particularly useful for entities with offices in different time zones. Workers can still share documents without the inconvenience of waiting for colleagues to submit critical information during working hours.
Advanced encryption technologies, such as the secure socket security (SSL) prevent the interception of business information stored in the docurex® data room. The system employs additional security features to inhibit unauthorized access, including the two-step authentication measure. In addition, the platform eliminates the need to worry about losing data due to system crashes. Regular backups prevent loss to due to theft, corrupt files, natural disasters and other hazards.
Compatibility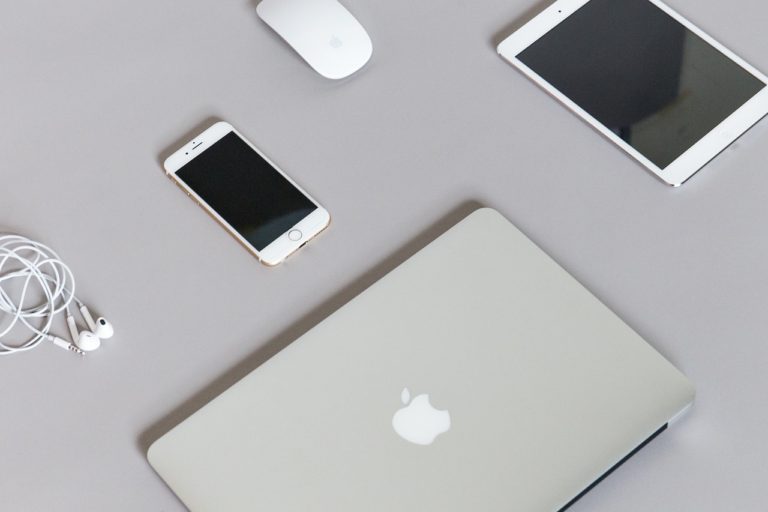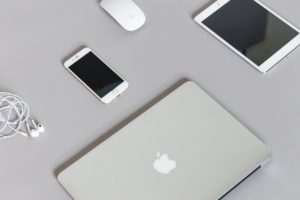 Cloud-based storage does not require any software installation. The solution works well with a wide variety of mobile and desktop operating systems, including Linux, Android, Windows, iOS and Mac. Admins can easily implement rules governing access rights. The data room technology can handle full text indexing of different file formats, including doc, pdf, txt, html and xsl documents.
Users can take advantage of flexible search functions to find specific documents, files or folders. The advanced search function employs multiple filters to enable users to locate specific documents quickly. The feature goes beyond simply performing a keyword search. It has the capacity to handle complex queries. Once the required files or documents appear in the search results, users can download the documents as ZIP files.
The platform works like a file manager without incorporating complex features. This means employees do not need special training when migrating from hard drives to docurex® cloud-based data rooms. Additionally, there is no need for IT teams to configure computers before commissioning the service.
The transaction room is compatible with any web browser and all user activities appear in a default view-only system log, which is available to administrators. This enables admins to exercise administrative oversight and manage user permissions to maintain data integrity. For added convenience, the system allows users to export data to local drives for offline use.
Data retention compliance requirements
Businesses operating in various sectors typically generate a significant amount of data over time. In some cases, companies must comply with regulatory requirements governing data retention periods. This may pertain to specific documents, such as contracts, invoices and inventories. The retention periods can range between 10 and 20 years depending on jurisdiction and the applicable laws.
Virtual rooms make it easier for organizations to comply by providing a secure, reliable and scalable archiving solution. The information is shareable, tagged and searchable using advanced data room features. Companies can take advantage of unlimited storage capacity to archive different types of documents for many years.
Cloud-based transaction rooms allow users to create analyses easily. In addition, they simplify the reconciling and merging of customer databases. These files are only available to staff members entrusted with the role of collecting, reconciling and merging the data. Users granted access to the documents can view the information around the clock from any location.
The ability to create clear analyses allows organizations to compile investment portfolios more conveniently. The range of possible applications is wide, which means companies from various sectors and varying sizes can benefit from cloud-based data rooms, such as docurex®.
Companies can use the secure document viewer technology to maximize confidentiality of sensitive documents. The feature is particularly useful during mergers. Parties can share documents that have watermarks. Additionally, it is possible to block printing of documents, thus protecting intellectual property.
Test the docurex® Transaction Room without obligation
Eager to find out more? Test the docurex® Transaction room for free and ascertain its professionalism.