What is Venture Capital and How Does it Work?
Entrepreneurs have a variety of different ways to get money for their startup or small business, but they're not always a viable option. Instead of applying for loans and potentially being denied, entrepreneurs might want to look into venture capital for the startup or growth money they need. This can be an excellent option that gives them the chance to get all of the money they need quickly, even if other ways to raise funding have not been successful. Before getting started trying to obtain funds through venture capital, it's important to learn more about exactly how it works.
What is Venture Capital?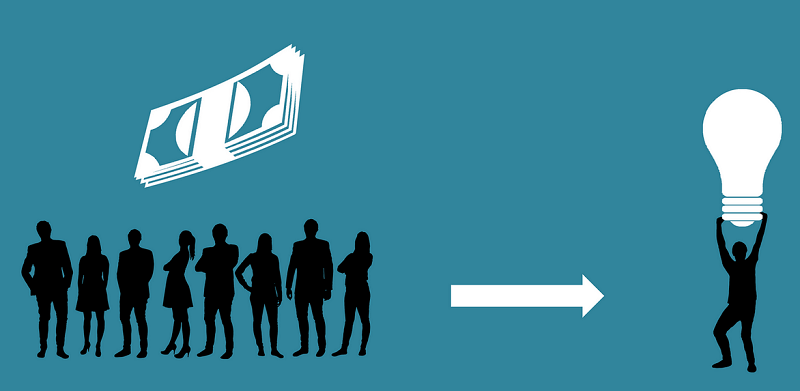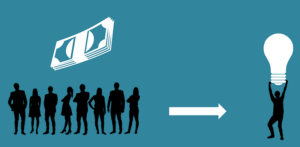 Venture capital is a way of raising funds to start a business by getting money from investors, investment banks, and other types of financial institutions. Venture capital is typically monetary but can also include managerial expertise to help the business get started. Providing funding for a startup can be risky for investors, but they can receive a huge payoff if the business is successful. For the entrepreneur, this is an excellent way to raise funds as it's available even if they cannot receive funds through a loan or other standard options. Whether or not they'll receive funding is based on their business and the chances it has of being successful.
Potential Risks with Venture Capital Deals
Potential small business owners may have trouble getting the funding they need through traditional options, which is why venture capital is an excellent option for them. However, this doesn't mean it's without risks. The main downside for venture capital deals is that the investors typically get equity in the startup. This means they may get a say in company decisions. While this can be beneficial because of their previous experience, it isn't always beneficial for the business owner as they'll have to work with their investor on the business.
For the investor, the potential risk is in the business failing or not being as successful as they might have hoped for. Depending on the way the deal is set up, this could mean the investor pulls out and stops providing funding for the business. If this happens, the business owner will then need to find an alternative way to fund the growth of their business.
How Does Venture Capital Work?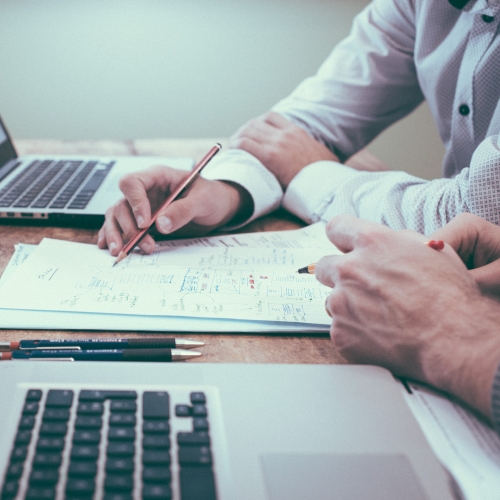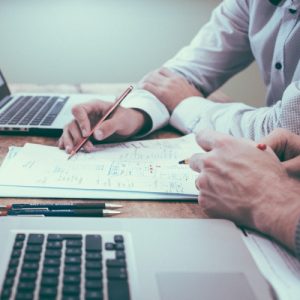 Venture capital works because investors are willing to provide money to help small business owners get started. The investors are typically high net worth individuals, also known as angel investors. They are often former entrepreneurs themselves or have successfully created business empires in the past and are now looking for a way to invest their money in the future. Venture capital deals can also come from investment firms or from individual investors who have decided to work together.
Though there are risks for these investors, their goal is to increase their wealth through their investments. They often look for businesses they believe have a large chance of being successful so they can make the biggest profits possible. They tend to look for well-managed companies and companies that have a fully-developed business plan. They also often look for businesses that are in a field they've previously worked with as they may have some experience they can offer the entrepreneur they're investing in. They will often provide their expertise along with the funds to help ensure the business venture is as successful as possible and increase their chances of higher profits from their investment into the startup.
Step-By-Step for Venture Capital Deals
Entrepreneurs who want to take advantage of venture capital should start by submitting their business plan to a venture capital company or investor. The business plan should be detailed and should show potential. Investors want to know exactly what they're investing in and what the plan is to make the business a successful one.
The potential investor will then perform their due diligence to determine if they want to invest in the business. This includes a thorough investigation of the business model, management, operating history, products, and more. They'll look through everything to ensure they're investing their money wisely.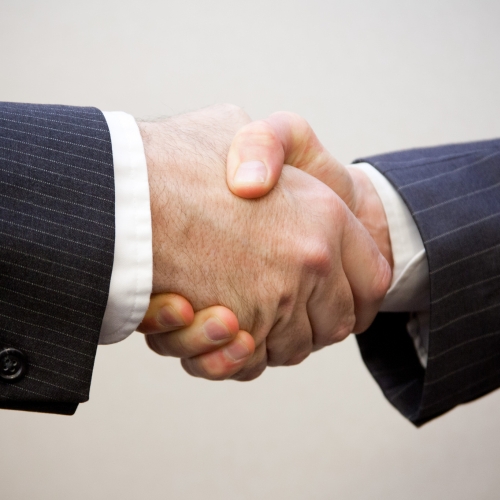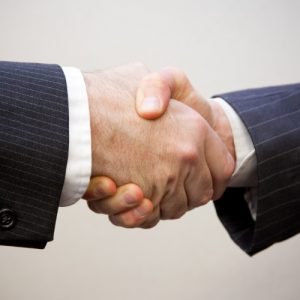 After the investor has thoroughly checked out the business they're considering, the next step is for the investor to pledge funds in exchange for equity in the business. They may offer the funds all at once or in pieces as some milestones are reached. In these cases, the investor will take an active role in the business and monitor the business's progress before deciding to provide more of the funds.
How to Get an Investor for Your Business
Start by working on your business plan. Whether you've been in business for a couple of years or you're just getting started, a business plan is invaluable for you as well as for a potential investor to see how you're going to continue to grow your business. Your business plan should be as detailed as possible to ensure the investors can see they're making the right decision by investing in your business.
Once your business plan is ready, make sure you find the right investor. There are investment firms, investor groups, as well as individual investors to consider. You'll provide them with your business plan and wait to see if they're interested in investing in your business. Many times, the investors want to stick with a field they're familiar with. For the best chance of finding an investor, try ones who have previously worked in the same field as the business you own.
Finding funding for a business can take on many forms, with venture capital being just one of the common techniques used today. If you need money for your startup, consider working with an angel investor or venture capital firm to get the money you need without worrying about taking out a loan for your business. This could be an excellent opportunity for you to gain the funds you need and to get other benefits as well, such as the experience and assistance of your investor.
https://www.docurex.com/en/wp-content/uploads/taschenrechner_geld_venture_capital.jpg
533
800
Janina Winkler
/wp-content/uploads/docurex_logo_header-300x60.png
Janina Winkler
2021-01-16 10:33:32
2022-02-02 17:01:23
What is Venture Capital and How Does it Work?