A search fund is an investment model that provides a way for aspiring entrepreneurs to find, purchase, manage, and develop a company. Search funds first began in the 1980s, gaining momentum throughout the 1990s and early 2000s. Today, the average search fund spends over a year and a half finding and buying a company, at a price ranging from $5-$20 million. Also interesting: how a dataroom can be useful for funding.
Target companies are typically those with older founders entering retirement or those wanting to find new management. As of the time of this writing, more than 175 funds have been developed with an average pre-tax return rate of 35%.
Here, readers can learn about the phases, benefits, and drawbacks of these funds, as well as the personality traits necessary for search fund success.
The People Behind Search Funds
Search funds have traditionally been a way for Harvard and Stanford MBA graduates to raise the capital necessary to find and buy a company. If the searchers find a favorable acquisition, they raise another capital round specifically to purchase the company.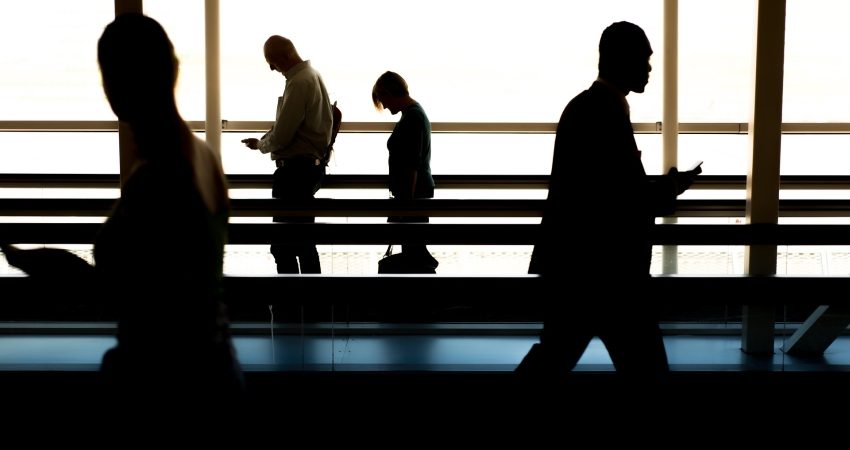 Search Fund Stages
The decision: Here, the funder commits to raising the search fund.
Investor selection: Because investors have the right of first refusal once a company is selected, it's important for the funder to choose investors who can add value.
Raising the fund: An initial capital amount (typically $150,000-$350,000) over a few months to finance the search for a target company.
Deal flow screening and generation: This phase lasts roughly two years, and it involves researching various industries, finding deal sources, performing due diligence, expressing interest, and signing letters of intent.
Negotiation: Lasting approximately six months, this phase requires the funder to negotiate factors such as purchase, investment, equity allocation, and debt leverage in order to close a deal.
Operations: Now, the search funder steps into an entrepreneurial role. This stage is the longest, as the funder is tasked with the operations and ownership of the company.
Sale: Once the entrepreneur has an opportunity to sell the company, the search fund's life cycle ends and investors see returns.
The Benefits of the Search Fund Model
Investors who buy into the search fund model will see these benefits, among others.

Credibility: An entrepreneur attempting to acquire a business without an investment group is likely to be viewed with skepticism. In a search fund, entrepreneurs gain more credibility because their abilities are validated.
Wider access to capital: Entrepreneurs typically bring up to 20 institutional and individual investors into a search fund. If an investor can't meet the acquisition's requirements, other group members make up the shortfall. With greater capital access, entrepreneurs increase the likelihood of funding and closing on an acquisition.
Active investment: Entrepreneurs in the search fund model typically come from the nation's best MBA programs. Despite their potential, most entrepreneurs have never bought or run a company as a CEO, and they can benefit from the guidance provided throughout the process.
Financial support: The capital raised to perform the search is an advantage relative to those acquiring businesses on their own. Entrepreneurs receive a salary during the search phase, and they have enough capital to finance infrastructure, due diligence, and travel expenses. Furthermore, entrepreneurs benefit from current accounting and legal relationships that allow them to defer expenses until closing.
Search Fund Risks
Despite the benefits of the search fund model, not all entrepreneurs are right for this kind of career. Search fund participation requires a high level of commitment and courage, as the entrepreneur has to assume full responsibility for the fund's performance, reputational risks, and opportunity costs.
While search fund leadership offers entrepreneurs a chance to form a reputation rather quickly, failure can do irreparable damage at a pivotal point in one's career. For investors, the primary attraction of these funds lies in the potential for high returns. However, there's the potential for losses as well; according to a study out of Stanford University, only 38% of analyzed funds were profitable.
Qualities of a Search Fund Entrepreneur
Although entrepreneurs in search funds don't take as many risks as the founders of startup companies, they still face enormous pressure. The job requires participants to make cold calls, face countless rejections, and maintain hope that the right business and owner will be found.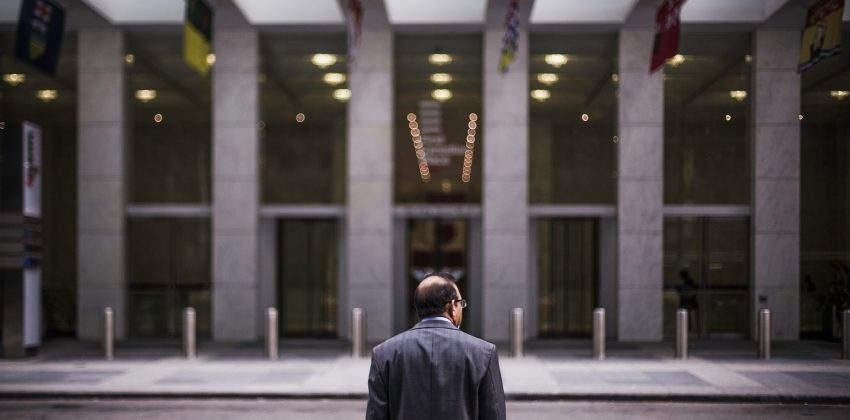 Participating entrepreneurs have to be very comfortable with a high level of uncertainty, because the target company could be anything from a wireless provider to a medical services company.
While acquired companies are often considered boring, that's not what the search fund model is about. Here, entrepreneurs get the chance to build a reputation, form a company, and see returns, albeit with some risk. Below are some of the most important qualities found in search fund leaders.
Effective listening skills: An acquisition entrepreneur must be fully committed and highly resourceful. However, one of the most important traits in a fund leader is the ability to be a good listener. The model depends on taking someone with enormous potential and surrounding them with experienced operators and investors who can improve the fund's chances of success. If an entrepreneur is ready and able to listen and accept advice from those who've traveled a similar path in the past, they can avoid many basic but serious mistakes.
Patience: Becoming a successful search fund leader requires a great deal of patience. Once the company has been acquired, the entrepreneur should simply settle in and avoid making too many changes within the first 12 months. Leaders should use this time to learn, listen, and gather info about the company and its industry. At that time, an entrepreneur will have a much better perspective on changes to be made and the direction to be taken.
In Closing
The career path of a search fund leader isn't for everyone. Finding, purchasing, and running a middle-market firm requires a substantial amount of emotional, intellectual, and physical energy. Leaders must be able to effectively navigate an environment that's full of challenges and uncertainties.
However, the upside is that entrepreneurs get the chance to find true potential, lead a company in accordance with their own vision, and create real value.
https://www.docurex.com/en/wp-content/uploads/2018/01/search-fund-model-pixabay-3-850-e1514976948189.jpg
388
850
Claudia Rothenhorst
/wp-content/uploads/docurex_logo_header-300x60.png
Claudia Rothenhorst
2017-12-04 11:51:43
2018-04-24 11:31:14
The Search Fund Model: What you need to know