The Vital Role of Due Diligence
Information is key to the business world.
The due diligence process is the way by which businesses can accumulate the necessary information to make the best investment decisions.
The world of business has always rewarded the individuals and companies that carry out thorough due diligence on their transactions. Whether it is to buy a property, acquire a business or launch a company on the stock exchange – success has most often gone to those with the most facts and who are able to make the best informed decisions.
So what is due diligence and what must both seller and buyer consider during the process? In this article we will look at due diligence from the perspective of both sellers and buyers.
Let's define "due diligence". Investopedia states the following:
"Due diligence (DD) is an investigation or audit of a potential investment. Due diligence serves to confirm all material facts in regards to a sale.
Generally, due diligence refers to the care a reasonable person should take before entering into an agreement or a transaction with another party."
In the business world there are many occasions when it is essential to investigate a potential transaction in the most thorough way possible before proceeding. Due diligence allows a business to confirm the facts of a situation in order to make an informed decision.
The term due diligence has particular relevance and use in industries such as real estate, mergers and acquisitions and Initial Public Offerings (IPO's) of companies.
Due diligence is undertaken to assess risk and opportunity. The process itself is meant to be non-judgemental but to provide objective information on which a decision can be made. Discover more about the world of due diligence in this article.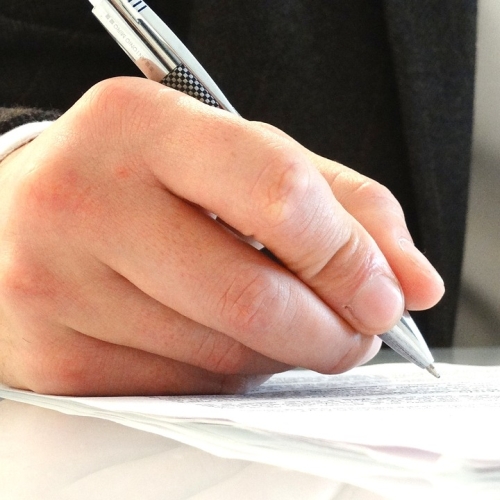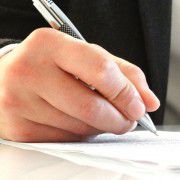 Any company merger or acquisition will rely heavily on the due diligence process.
Some might say it the most critical process as it provides the raw information for the decision to proceed or call a halt. It is important to understand the difference between a merger and an acquisition.
A merger is an agreed joining of two organisations, usually as equals but with each company bringing different strengths. A merger is seen as a friendly and co-operative exercise.
An acquisition can either be friendly or hostile.
A friendly acquisition is where one company buys another outright. There are many cases of this happening where a company such as Microsoft or Apple will acquire a smaller company for some specific technology or expertise. The smaller company is swallowed by the bigger one and disappears from the marketplace.
A hostile acquisition takes many forms but will typically involve the company to be purchased recommending that their shareholders do not accept an offer. This can be a negotiating tactic in order to achieve a higher price for a sale.
In any merger or acquisition transaction it is critical that the purchasing company has conducted thorough and full due diligence on their target purchase. The information gained will form the basis of a price they are prepared to pay for the target company.
It is critical that all aspects of a company are fully understood before an offer is made.
Click here to learn about other types of merger and acquisition such as vertical, horizontal and conglomerate.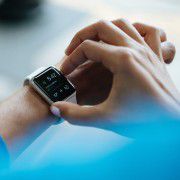 While each business sale is unique, there are common themes for why business owners choose to sell their business.
Retirement Planning
Many owners of small and medium sized businesses reach a point where they consider selling their business as part of their transition to retirement. They no longer wish to work the hours required to run a business and are looking for a way to realise the value that is locked within their business.
New investment
Businesses large and small all require a level of investment to continue to be viable. Whether it is in machinery, stock, staff, advertising or operating funds, all businesses thrive on new investment. One of the recognised ways of finding new investment is to sell a business to an organisation that has the funds to invest.
Change in the market
All industries are evolving and changing. The business practices that worked 2 years ago may be obsolete tomorrow. Margins that were high last year may be razor thin this year. These changing conditions may affect how current owners view the future potential of a business. It may require a new owner to bring in new skills or funding to address the changes in the market.
No matter the reason for selling your business, ensure you have all your facts organised, prepared and available for potential purchasers to review.
Click here to discover more reasons for why business owners choose to sell.
If you are considering selling your business, you will need to prepare for the due diligence process. While it is the responsibility of the purchaser to ask all the questions it is necessary for the seller to be able to answer them.
A seller who is prepared and organised will have a much better chance to sell their business. Quick answers, clear documentation and easy access to information are all the responsibility of the seller if they wish to assist the fact finding process.
A seller should take these important steps:
Place all the documents in one central location that is accessible by all potential purchasers
Assigned User IDs to restrict access to only the necessary information
Organise information in clear, logical categories.
Scan all relevant documents for easy electronic access.
A seller has to undertake a considerable amount of work to prepare for a sale. However, the more work that is completed up front will result in a quicker and more efficient due diligence process.
Find out more on how to gather, organise and store information as part of the sale of a business.
So while a seller is gathering all the relevant information relating to a sale, it is important for a purchaser to have an extensive list of questions. A detailed and methodical approach is necessary to ensure all the important questions have been asked.
There are many factors to consider when you analyse a company you plan to purchase.
Some of the key indicators you need to study include:
Capitalisation
Revenue, Profit and Margin
Valuation multiples
Industries and competition – who are the main competitors within the industry?
Ownership structure – who are the owners, what are their rights and obligations?
Of course, there are many more aspects that need to be covered including legal, environmental and staffing questions. Click here to discover more about this topic.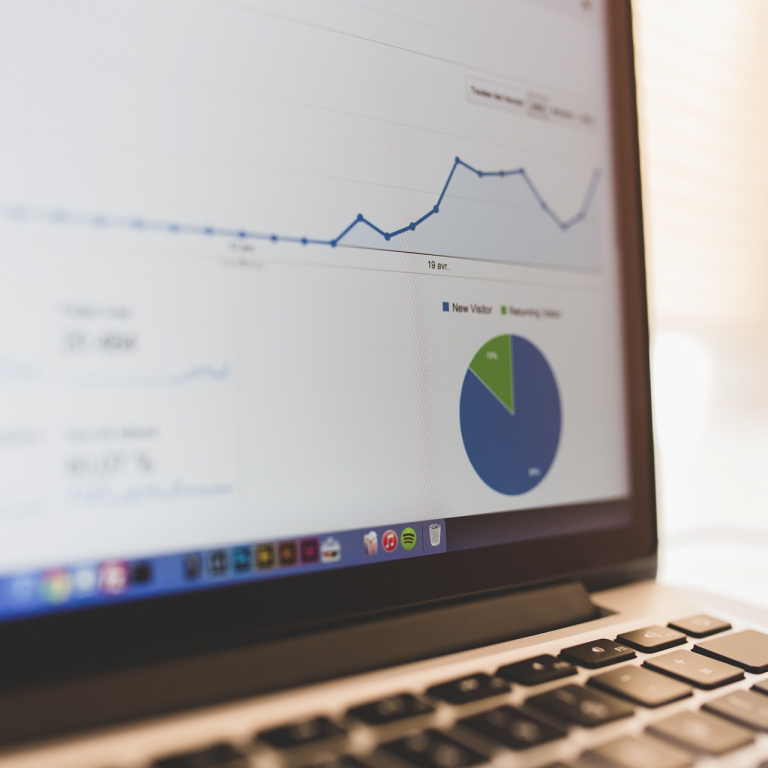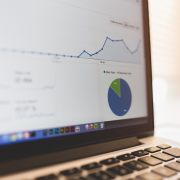 A common requirement of both the sellers and purchasers of an asset is the need for easy access to the information involved in a transaction. The quicker information can be shared; the quicker decisions can be made.
An Online Document Management System (DMS) is a popular solution for sharing information as it provides secure, structured, centralised storage of data that can be accessed by all parties.
It is the seller of an asset or company who will typically setup an online DMS to support the due diligence process. The seller should consider evaluating and setting up the DMS prior to the transaction so that they have the administration of data and user access already organised before engaging with potential purchasers.
The setup of an online DMS is an extremely simple process. Once an account is confirmed, extensive online help and an easy to use interface make the DMS simple to use.
Once the DMS is configured, information can be uploaded to the DMS into the relevant folders for easy searching and review.
Click here to find out more on how to use a DMS as part of a due diligence process.
In summary, due diligence is an essential process for large scale business transactions – from real estate to company mergers.
The process is critical to both sellers and buyers. Sellers must have a means by which to present all the required information to allow a transaction happen and purchasers need a means to confirm all the facts before making a decision.
An online Document Management System is seen as the best solution to meet the needs of both parties. Sellers have an easy to administrate system that helps them organise and protect their data and buyers have a single online location to analyse and review documents for a transaction.
"Handshake – Two men" by Flazingo Photos is licensed under CC BY 4.0
https://www.docurex.com/en/wp-content/uploads/CC-Flazingo-Photos-Flickr-Handshake_500.jpg
500
500
Paul Hanson
/wp-content/uploads/docurex_logo_header-300x60.png
Paul Hanson
2016-05-19 17:14:21
2016-06-15 13:15:47
The Vital Role of Due Diligence