How to Prep Vital Documents Before a Company Sale
Potential buyers for your business want to see the numbers. They want to see how profitable your business can be for them, what they should expect if they buy your business, and what your business includes. Otherwise, they won't be interested in it. To show potential buyers what you have to offer, you'll need to prepare a number of different documents you can share with them.
What Documents are Vital for a Company Sale?
You'll need a variety of different documents to prepare for the company sale. These include documents describing the business, legal documents, financial statements, inventory lists and more. Make sure you have these documents as well as any other documents that might be useful for the buyer on hand before you start looking for a buyer.
Information About the Business – You'll need basic information about your business to get buyers interested and wanting to learn more about what your company offers. This should include photos of your business, opportunities for improvement with profit projections, descriptions of your products or services and prices, your business plan, your marketing plan with samples, and your business procedures manual.
Legal Documents – Some legal documents will be needed before entering any agreement with a buyer, while some are going to be current legal documents for your business. Documents needed to prepare to sell the business include a non-disclosure agreement, a financial statement the buyer completes, an offer-to-purchase agreement, and information about seller financing. Other legal documents to have on hand include patent, trademark or other intellectual property documents and business formation documents.
Financial Statements – Potential buyers want to see your business is making money and that they can make money from the business as well, so financial documents are especially important. These include statements for recent earnings as well as tax documents. You'll want to have on hand financial statements including the present year as well as the past 3 years, statements showing cash flow, description of financial trends, aging reports for accounts payable and receivables, and your tax documents for the past 2 to 3 years.
Inventory and Assets – What does the buyer get if they purchase your business? You'll want to provide an inventory list detailing the value of all inventory, and a list of what they'll get with the business, like the fixtures and equipment, with the value listed. All of your assets should be listed to ensure the buyer knows exactly what they'll get if they purchase your business.
Contracts – Your buyer will need to know about any contracts, loan agreements, or liens they will need to handle if they purchase your business. This includes contracts for suppliers and distributors, a list of current clients and contracts for major clients, any outstanding loan agreements or liens, the building lease if applicable, any equipment leases, and any maintenance agreements.
Employee Information – Your employees will likely stay with the business through the change of ownership, so the buyer will need to know about them. With your documents, include a list of employees with hiring dates and salaries, any employment agreements, and the employment policy manual.
Certifications – You may have certifications, licenses, and other documents your potential buyer will need to be aware of. They'll want to find out about business licenses and certifications, any professional certificates you might need, and any insurance policies they'll need to keep for the business.
Other Unique Documents – It's possible you'll have other types of documents not listed here that are vital for your business. Keep these with your documents to have them ready to show potential buyers.
Assemble Documents Early to Prep for Sale
Go ahead and start assembling all the documents today to ensure everything is ready when you start to look for a buyer. You'll want to have everything ready long before a potential buyer becomes interested in your business. They'll want to see these documents right away to determine if they're interested. If you don't have everything organized and ready, the buyer might decide they don't want to purchase your business.
How to Organize Physical Documents Before the Sale
Depending on your business, there may be quite a few documents you have hard copies of on hand. Physical documents should all be organized in a box, separated into files by the type of document. All files should be labeled so you can easily see what's in the file and so your buyer can look through everything. You should keep informative documents about your business at the front so they can look through these first and have all other documents organized behind these so they can see what your business offers.
How to Organize Sensitive Digital Documents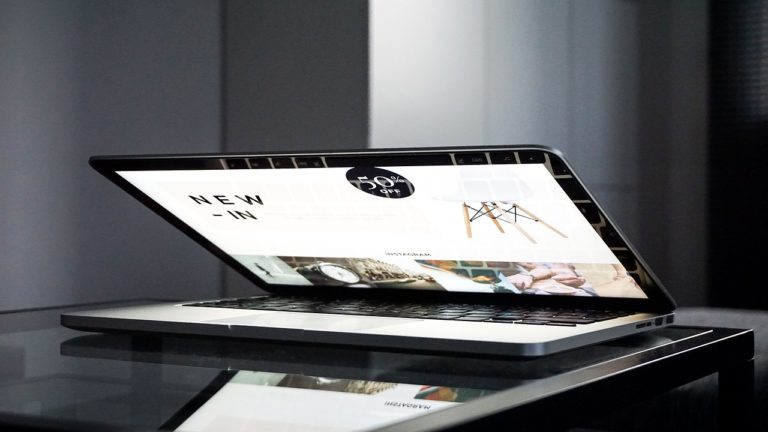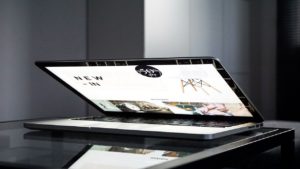 Many businesses today keep their vital information stored digitally instead of having a hard copy on hand. It's important to make sure all of the data is stored carefully so it cannot be accessed by anyone without authorization. This is crucial for documents that include sensitive information, such as legal documents or information about trademarks and patents.
For these types of documents, use a virtual data room like Docurex. A virtual data room allows you to store and organize documents with sensitive information, yet easily provide access to potential buyers who will need the information to determine if they want to purchase your business. The data room should be highly secure to ensure your documents are protected and able to be shared with only potential buyers you want to have access to them.
If you've made the decision to sell your business, start working on the accumulation of essential documents today so you're well prepared when you do have a buyer who is interested. This ensures you'll have everything you need on hand and easily accessible for them. Whether you choose to store hard copies or you'd prefer the security of a virtual data room, organizing documents today gives you the peace of mind you'll be ready when a buyer does choose to learn more about your business and what it can offer them.
https://www.docurex.com/en/wp-content/uploads/2018/11/docurex-sighting-of-documents.jpg
932
1600
Claudia Rothenhorst
/wp-content/uploads/docurex_logo_header-300x60.png
Claudia Rothenhorst
2020-11-19 16:02:33
2022-02-02 17:02:58
How to Prep Vital Documents Before a Company Sale