Why Business Owners Sell Their Business
As an entrepreneur, the penultimate day of your life is the day you hand over your baby to someone else. Baby being your own business that you've built from the ground up. Making the decision to sell a business you've invested so many years of blood, sweat & tears into is incredibly difficult.
Depending on the circumstances, it can be either a deeply positive or a deeply negative experience – but it's almost ALWAYS an emotional, and bittersweet event. There's a ton of different reasons why business owners decide to take the leap – let's talk about a few of them.
Personal Reasons
First and foremost, most business owners do part ways with their own venture purely due to personal reasons. Why? Cause as it's usually said, running your own show is a 24/7 job and this can get exhausting pretty fast. Other times, it can be a purely be a shift in interest, or that they are hitting retirement. There are many reasons but here are the key ones:
1. Burned out or health problems
Nothing is more demanding than running your own business and this can sometimes either lead to owners burning out or experiencing health issues. In either case, running a business demands a lot of time and effort from its owner and the workload only keeps growing as the business grows in size. When the pressure becomes too much to bear, the owner usually decides to sell the company.
Building on this, owners can also sometimes fall ill, either by way of burnout or just bad luck. In such a case, some businesses are heavily reliant on the owner for its day-to-day operations and if the owner is suffering from health issues and physically not able to run the business. It may be the best option to sell the business in order to keep the business alive.
2. A shift in interests or priorities
We're all human and we get bored easily, even when it comes to running a business. Especially with owners who may be serial entrepreneurs, once they've built a business and successfully got it to steady state, they may get bored and would like to pursue the next business idea in their head. We only have 24 hours a day and this means owners might sometimes fully cash out by selling their business to fund a new one or take a step back from direct ownership, still retaining equity but no longer involved in the day to day operations of the company.
Similarly, we all get old and the time comes when we need to hand over the keys to the kingdom. One of the most common reasons business owners sell their businesses is retirement. Although running a business has its own rewards, doing so for a long time can be exhausting! In such cases it's normal for owners to feel that the benefits of selling the business far outweigh those of maintaining ownership.
Financial Reasons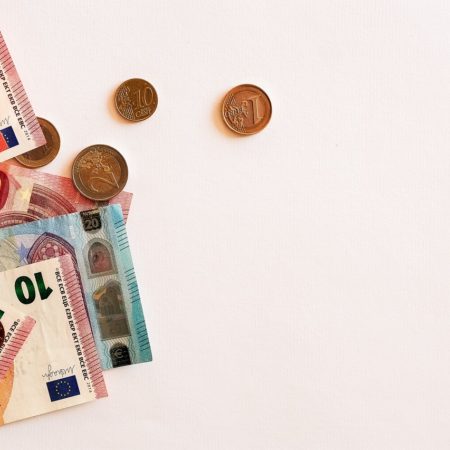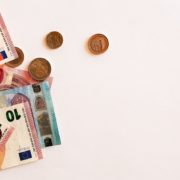 If personally everything is going great. Sometimes, the reason for selling a business is purely financial, either to cash out and go live in the bahamas for a few years, or to capitalize on a inflated market value, or purely hedge your bets against an economic downturn. Whatever it is, here are the most common financial reasons we've seen for owners selling their business:
1. Liquidity
Although many business owners have a high net worth for their years of toil and growing their business. A considerable amount of this value is often tied up in the business as equity, and therefore, illiquid. Business owners may decide it's time to reap some of the rewards and sell all or some their equity to convert it to cash.
In the cases where they only sell some of their equity, this is known as recapitalization. It's a process where the exiting owner retains a minority equity stake — normally in the range of 10 to 40 percent. Usually, this is done by owners to reduce risk exposure by selling their equity to free up some cash but still retain the benefits of ownership. Generally in this case, you'll see the exiting owner's role slowly diminish, allowing them to almost act as advisors to the business but gain more freedom with their time to pursue other interests.
2. Macro Environment factors
Sometimes the industry of an owner's business is suddenly gaining a lot of interest from outside investors (e.g. Artificial Intelligence right now), this vast pool of capital pushes up acquisition prices. Some owners decide to take advantage of the upswing in value and sell their businesses off at a higher than normal price.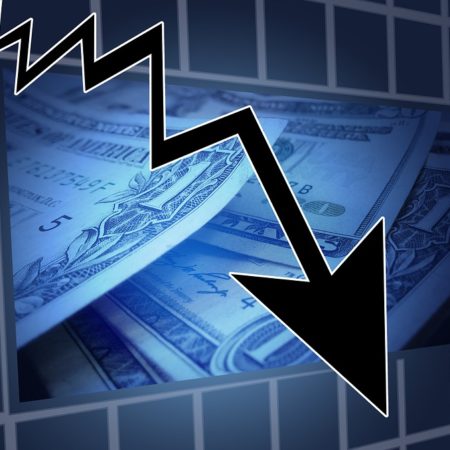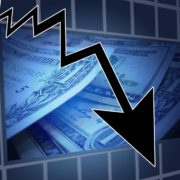 Sometimes, the revenues of a business can decline for macro factors reasons far beyond the owner's control — like an economic downturn or a high unemployment rate. Some business owners may choose to wait out such changes, but others can't or don't want to. In such scenarios, if the owner doesn't want to wait till things get better, selling the business becomes the most viable option.
If business owners feel that their industry may go through some changes in the future that can affect their businesses negatively, some owners may be risk-averse and decide to sell sooner rather than wait an economic downturn that devalues their organization or impacts future profitability of the business.
Strategic Reasons
Sometimes, the reason for selling a company can be strategic or operational. An owner may decide to sell the company for the following strategic reasons:
Finance an expansion
If a company lacks the cash to buy new equipment, hire new employees, and increase advertising to broader its operational footprint, the owner may decide to sell some stake to an entity that can bring in the cash required for the expansion.
Raise capital for an acquisition
A company can benefit from being acquired by an entity that has the capital or debt capacity to consolidate the industry by acquiring a series of smaller competitors. In this scenario, the company improves its profitability by operating in an industry with fewer competitors. Moreover, it gets access to its former competitors' resources like management talent, patents, etc.
Improve your competitive position in the market
Improve market share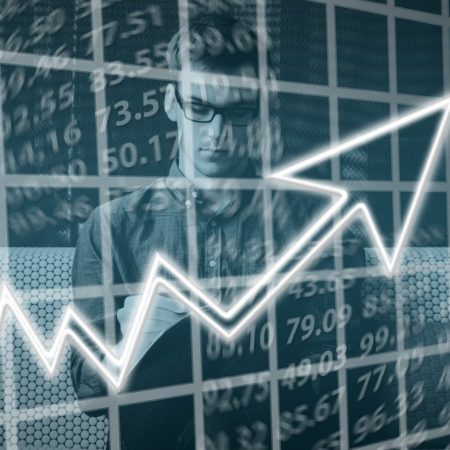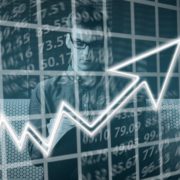 A company being acquired by another one help it improve its market share by allowing it to leverage the larger acquiring company's distribution and marketing channels, as well as the brand equity and goodwill.
Diversify customer base
Most small companies depend on a single or a relatively small number of customers to generate a large percentage of their revenue. This kind of customer concentration increases enterprise risk as losing even one or several key customers may cause the business to go bankrupt. In such cases a company can significantly lower the volatility of its cash flow by gaining access to the acquirers diversified customer base.
Diversify product and service offerings
A company may also look to be acquired so it can leverage the addition of the other company's product and service offerings to its portfolio. The company can use the improved product and service portfolio to increase its customer base and revenue.
Import better management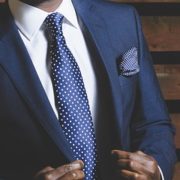 A company may seek acquisition by another company that has superior management practices. This strategic move can help to unlock value in the for the acquired business. The acquired business can benefit from the better, more professionally managed IT systems, equipment maintenance, accounting controls, executive leadership, etc.
Leadership succession
Sometimes business owners have to sell their businesses due to poor succession planning. If a business owner doesn't have a worthy successor, selling the business allows it to continue operating effectively instead of closing its doors or risk declining business performance.
Conclusion
Ultimately, every decision to sell a business is based on various circumstances. Regardless of the reason to sell, it's important for a business to be professionally appraised by an independent valuation firm so that it's sold at a fair price, under fair terms, and in the owner's best interest.
https://www.docurex.com/en/wp-content/uploads/CC-Flazingo-Photos-Flickr-Handshake_500.jpg
500
500
Claudia Rothenhorst
/wp-content/uploads/docurex_logo_header-300x60.png
Claudia Rothenhorst
2020-07-30 14:20:44
2022-02-02 17:04:42
Why Business Owners Sell Their Business